The plastic bags will no longer be in use from AUGUST 28, 2017
+ -
English FAQs on plastic carrier bags ban Click to collapse
+ -
Swahili-Marufuku ya Mifuko ya Plastiki Click to collapse
+ -
Watch NEMA Director General Prof Geoffrey Wahungu sensitising the public on churchil show Click to collapse
SEE HERE
#SayNoplasticsKe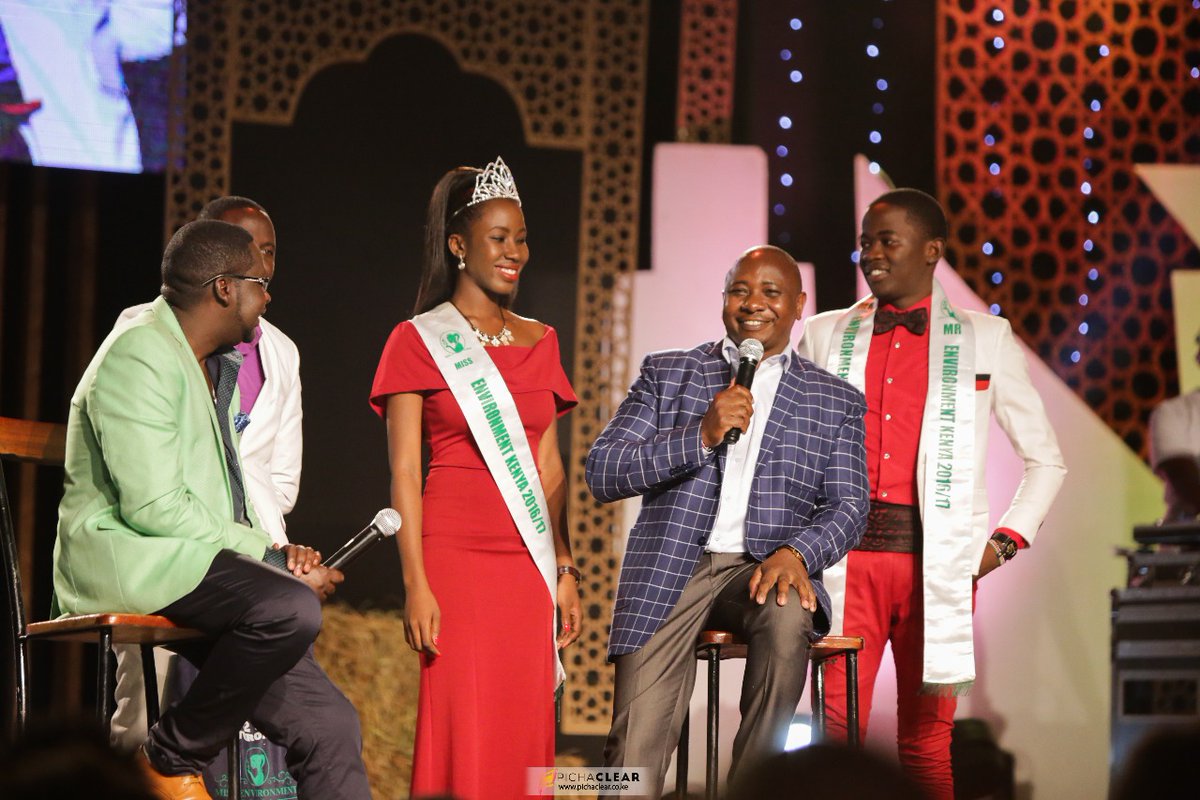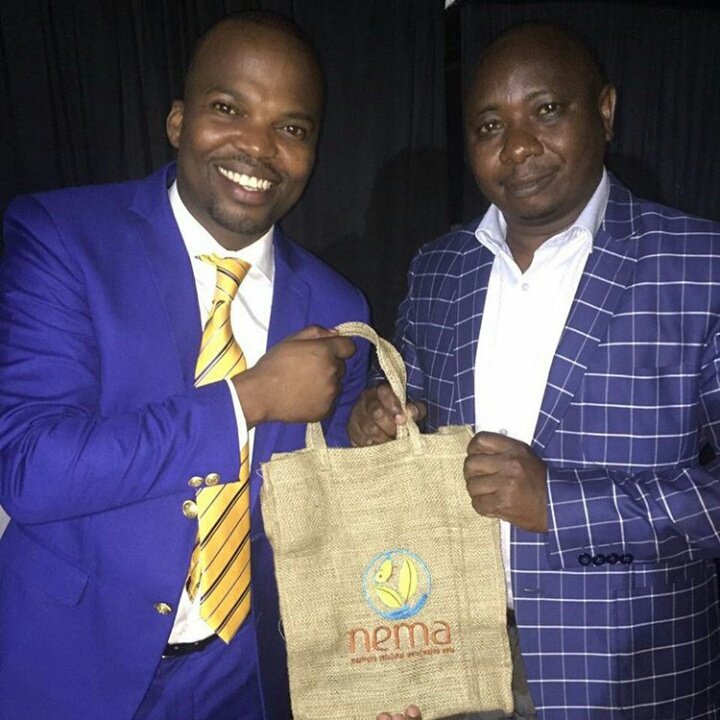 + -
Ask Your Question: NEMA's Geoffrey Wahungu Click to collapse
The government has banned the use, manufacture and importation of all plastic bags for commercial and household packaging.
This follows a move by the CS Environment Prof Judi Wahungu to gazette on March 14th, 2017 the ban that will see the country eradicate plastic bags menace. The increased use of plastic bags has been the leading cause of environmental degradation.
Speaking during an interview with Citizen TV yesterday, NEMA Director General Prof Geoffrey Wahungu said the banning of plastic carriers will play a critical role in fostering a clean and healthy environment for all.